Shenzhen Xinfengyuan Plastic Products Co., Ltd. Be founded in 2011, is a general taxpayer enterprises. Our factory is located in Shenzhen, Guangdong, China.We are professional production of packing bag factory in China.
Specializing in the production of OPP, CPP, PE, Al, PET, PP, VMPET and other materials of plastic soft packaging bags and automatic packaging roll film.
Here are our main products: Laminated bag, Zipper lock bags, Stand up pouches, Flat bottom bags, Side gusset bag, Head card bags, Food packaging bags,Industrial packaging bags,gift jewelry packaging bag, Electronic data line packaging bag,vacuum bag, hand-held bag, vegetable packaging bag, coffee bag,rice vacuum bag,, underwear bags, mask sheet bags, cosmetics packaging bags, Dog food bags, fruit bags.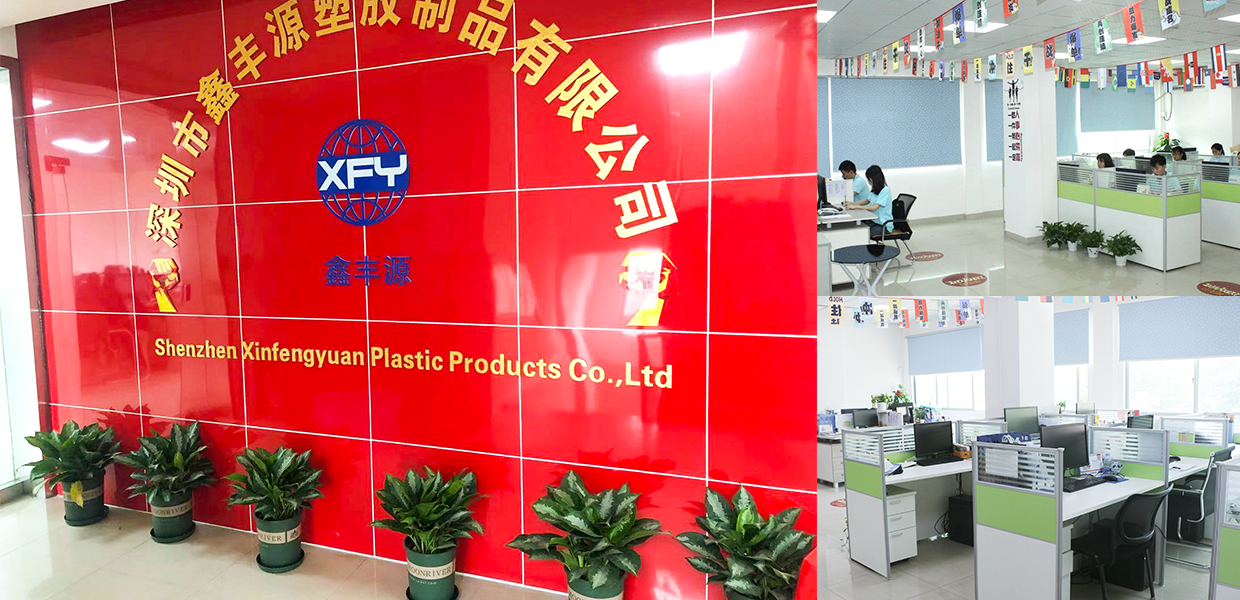 The bags can be widely used in food,clothing,gifts, handicrafts, rubber, printing, toys, stationery, leisure product,computers, electronics, electrical appliances, metal industries such as packaging. Our aim is : good quality , excellent price !
We not only has a certain production capacity , advanced machinery and equipment, but also has advanced enterprise management. We have a group of professional technical personnel, division of labor details, multiple audits, guard a pass strictly, confirm all details before production. During production, always have personnel tracking, make sure the goods quality to reduce company and customers loss ,increase efficiency. At the same time of ensuring quality , we also have good after-sales service, so that make sure customers enjoy good service and more satisfaction.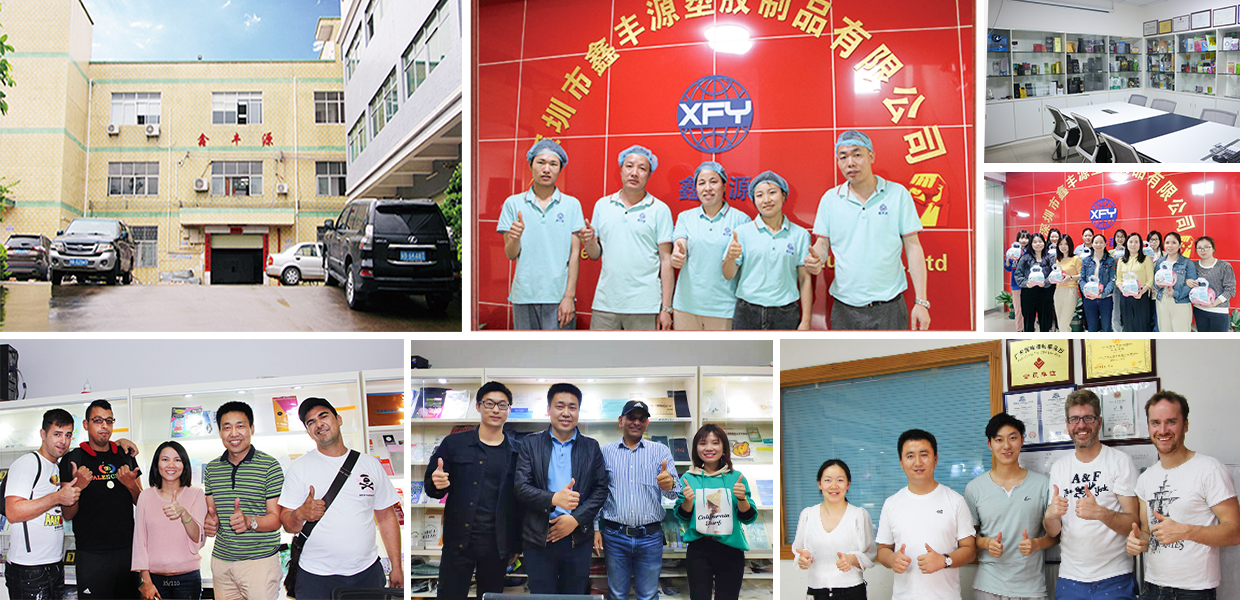 If you have a inquiry and questions about plastic bags, please feel free to contact us. We will be very happy to work for you!